MRM Racing Photos now offers drivers' "Hero Cards". Hero cards are a great way to promote your race team and provide something to fans for a great keepsake. Hero Cards are the hottest thing in racing on all levels of racing. They are great for trade shows, autograph sessions, or to keep in the hauler for the fans.
Our hero cards are UV coated, which are great for autographs. The front of our hero cards contain colorful photos, the back feature bio information on the driver.
Pricing:

Premium (6"x9")
100 - $130
250 - $175
500 - $250
1,000 - $375
(Shipping extra, cost varies)
Turn around time is varies on quantity. Rush shipping is available, ask for pricing.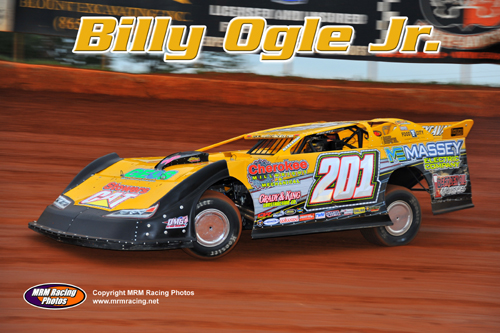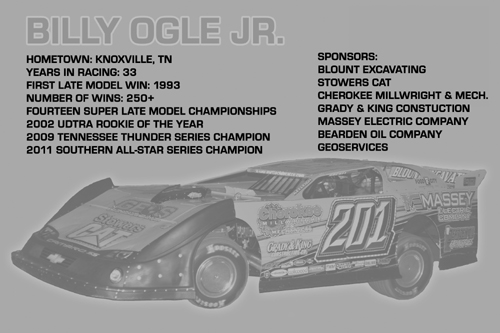 Welcome to MRM Racing Photos - Photography by Michael Moats
MRM Racing Photos is a full service photography service in operation since 2001. We cover dirt late model racing in East Tennessee and across the Southeast. Our photos can also be seen in a variety of dirt late model racing magazines and DLM related news web sites.
In addition to offering quality photos printed on real photo paper, MRM Racing Photos also offers other products featuring our photography. Other products include calendars, magnets, and license plates.
MRM Racing also hosts a message board covering racing in and around East Tennessee. MRM Racing can also be found on Facebook and Twitter.
Other services are also available through MRM Racing. Media services, web design, and other services are also available for those looking for such services.
Take the time to look around our newly designed web site. All photos are copyrighted, so please do not copy or use photos without permission.
MRM Racing on social media
MRM Racing can be followed via social media on Facebook and Twitter. Click the appropriate logo below to start following today.