Murphy Speedway
Outside of Sweetwater, TN (construction pics from Jan. 2004)
Arial photo courtesy Mike Taylor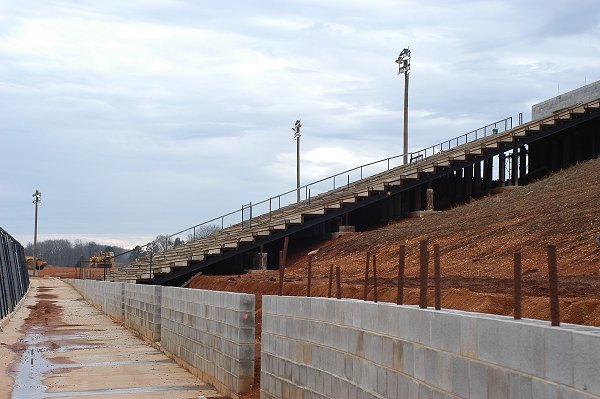 The seating area.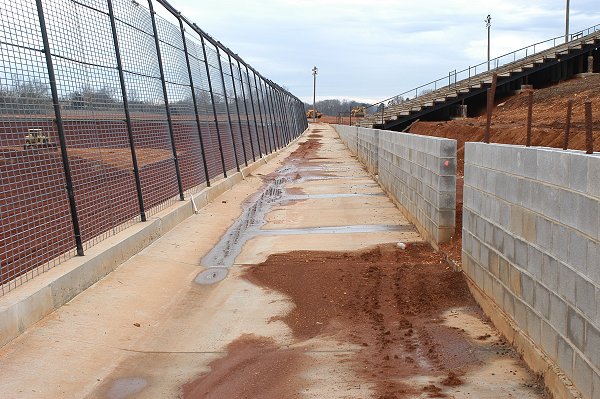 The walkway between the track and the stands.


The seating area with an opening. Note what will be the control tower
on the right.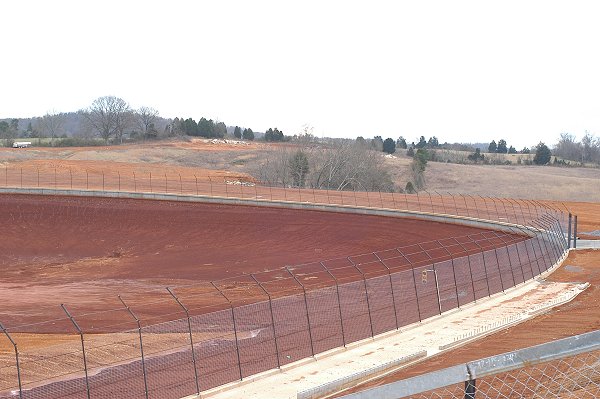 Looking at turns 1 and 2.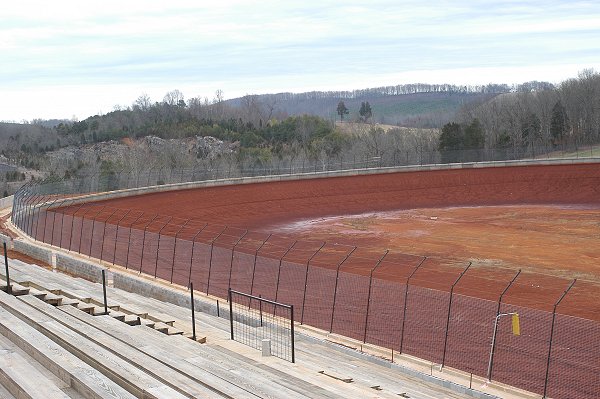 Looking at turns 3 and 4.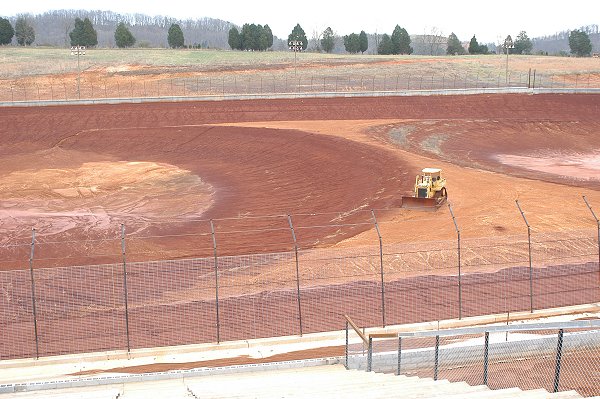 Looking across the track toward another track on the inside.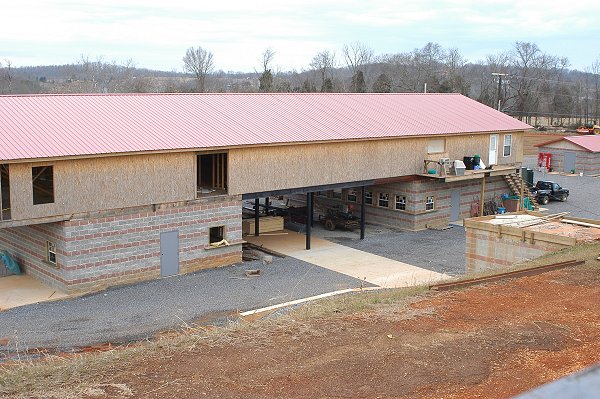 Main entrance and possible office area.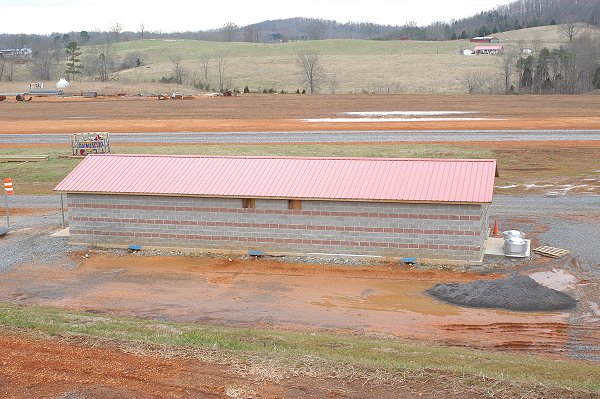 Restrooms or concessions building.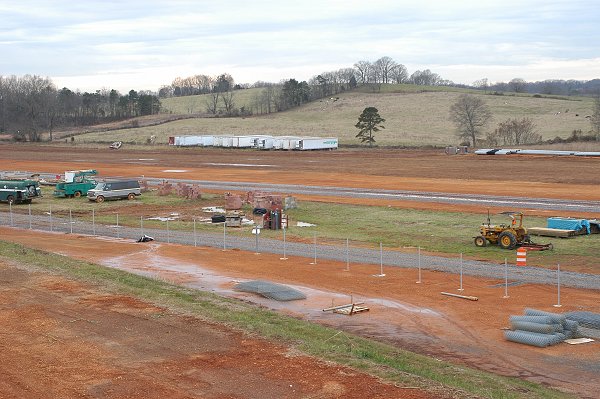 The dragstrip layout in the background.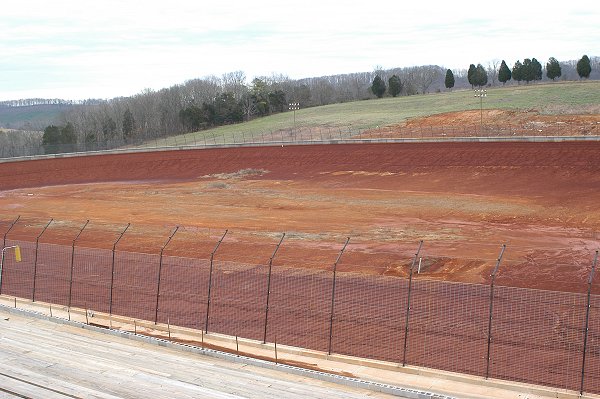 Another view looking across the track.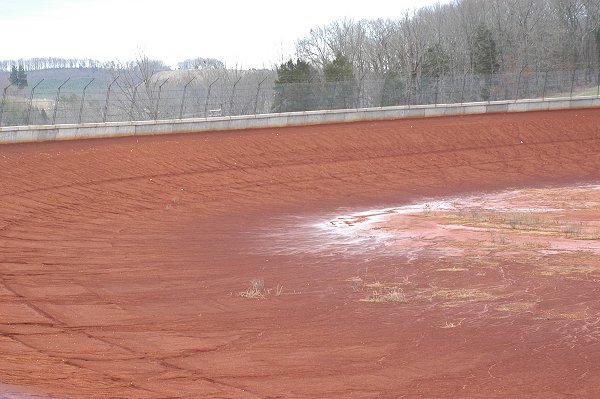 A closeup of turn 4.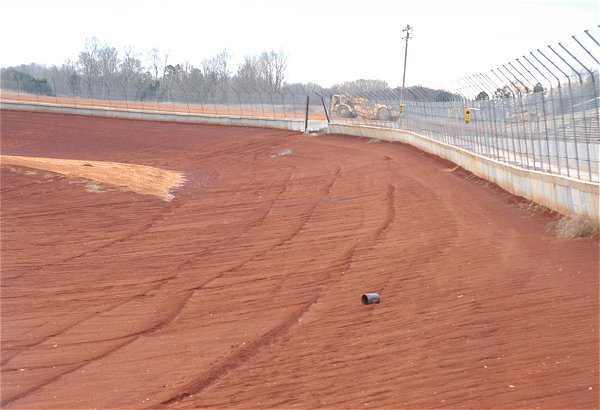 Looking down the front stretch toward turn 1.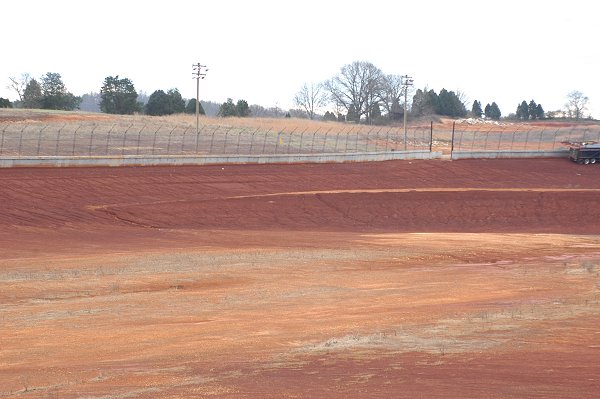 The back stretch. Note the opening for the pit exit.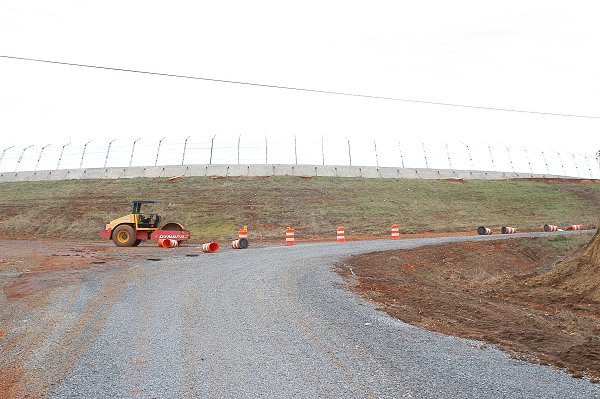 Looking toward the track at the main entrance.


For photos after the completion, click here.