This page is dedicated specifically to Atomic Speedway, the track that became known as "The World's Fastest 1/3-Mile Dirt Track". Sadly, this track with 36 years of history is no more. The track's last race was in November of 2006. The track was sold to a trucking company for use as a terminal. While the track is no more, this page will remember all the great racing that took place at Atomic. This will page will be updated on a regular basis, please check back for more images.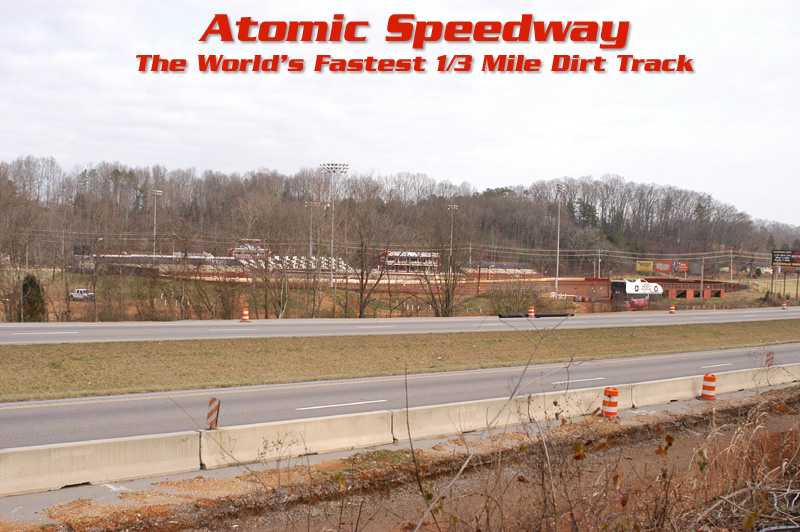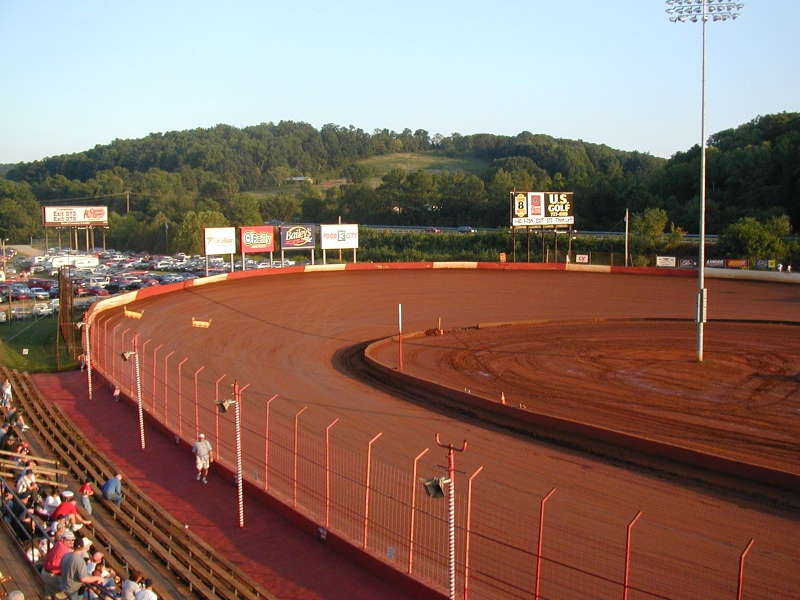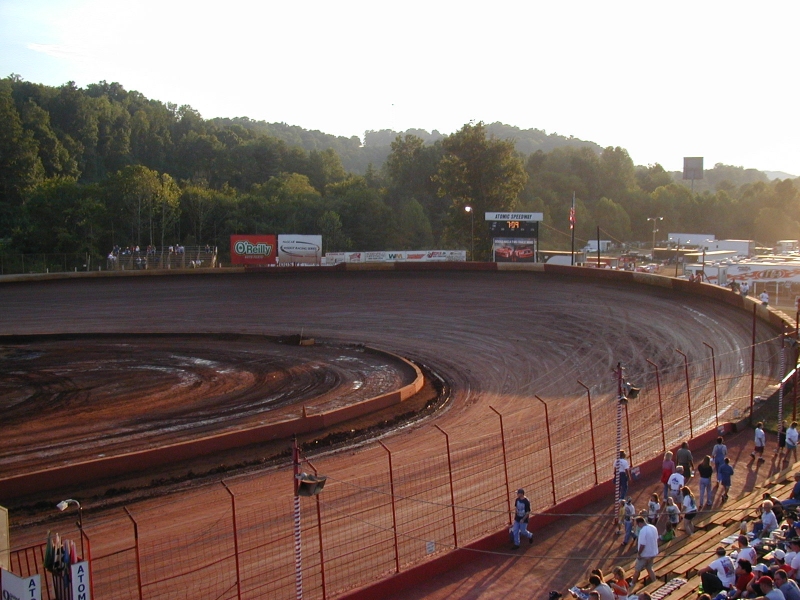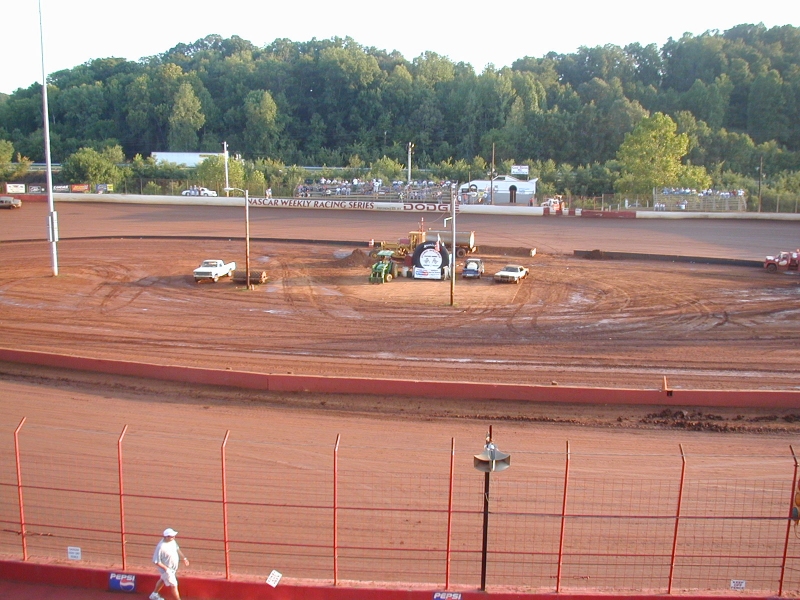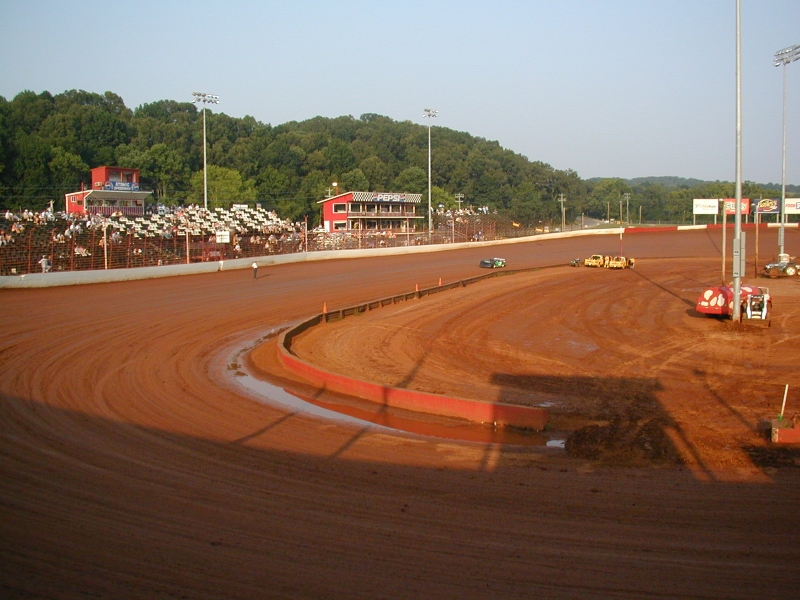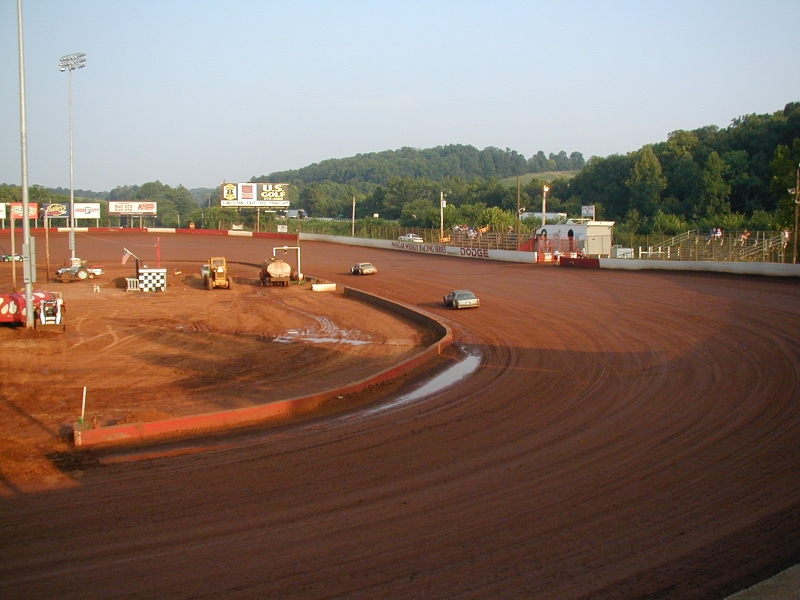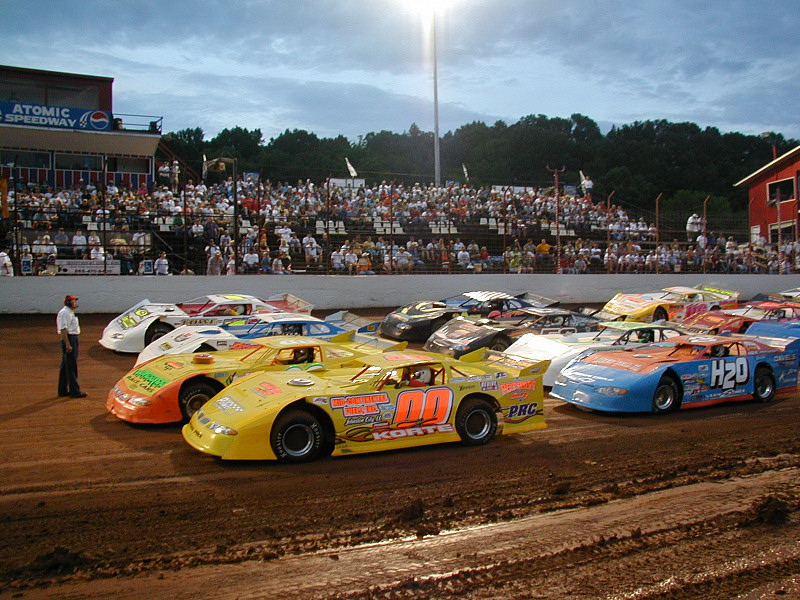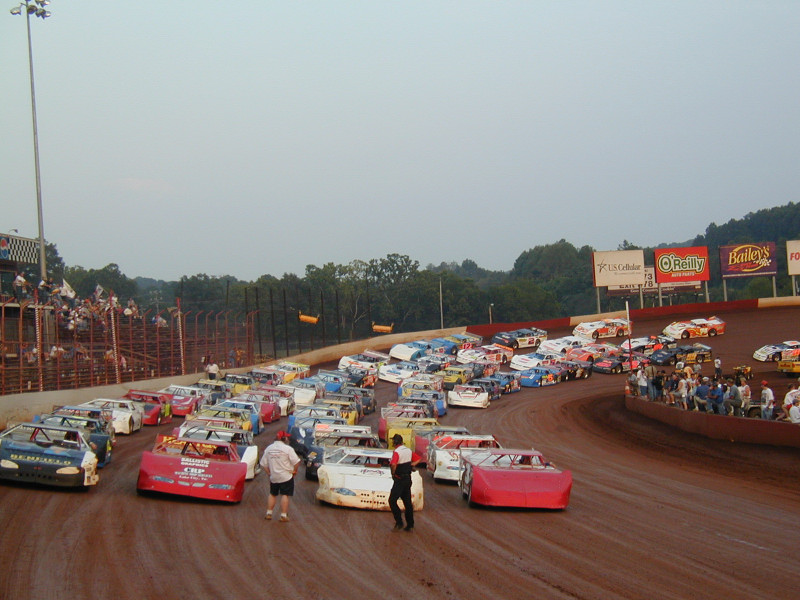 Atomic drew 63 super late models in August 2002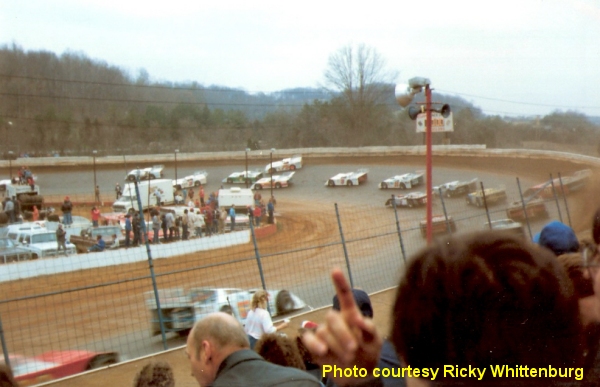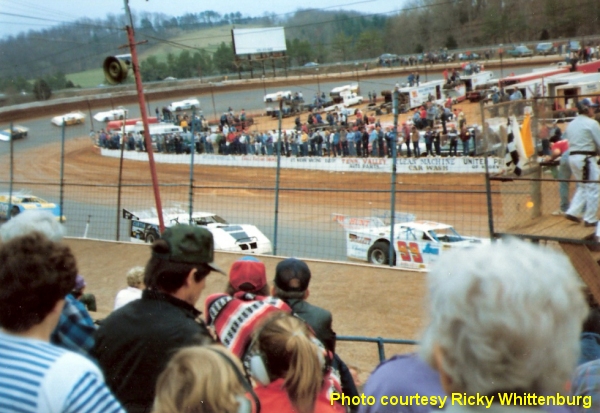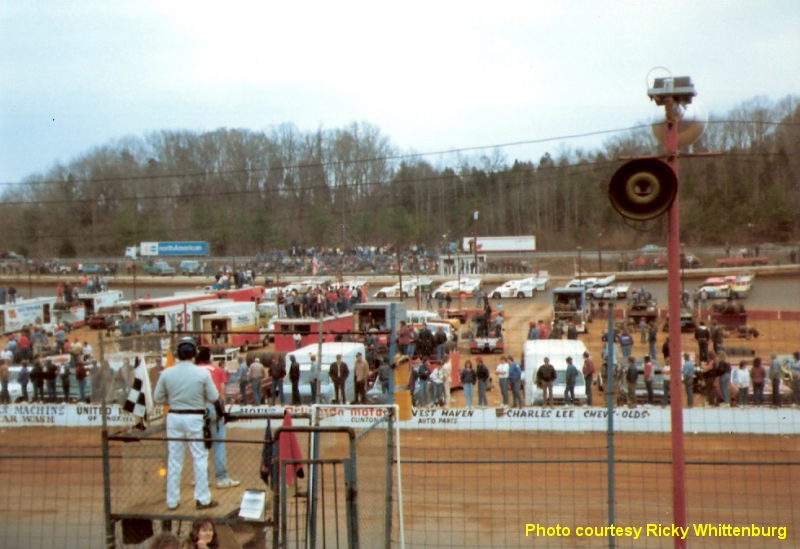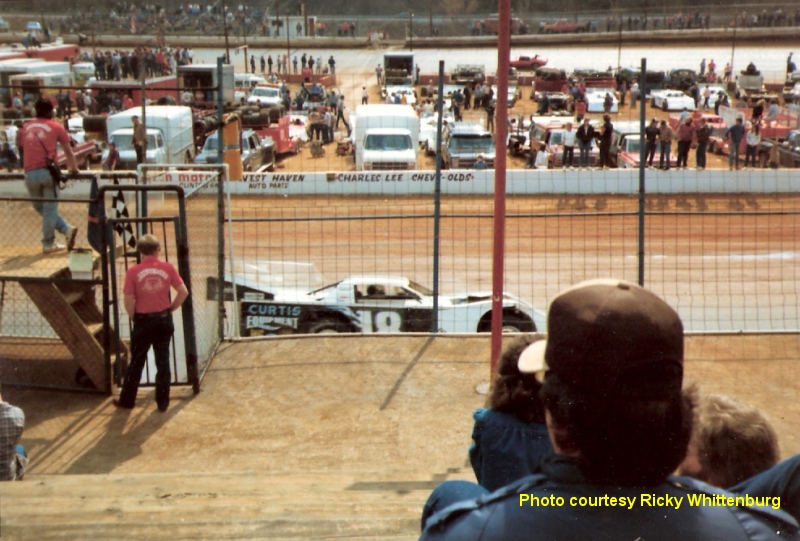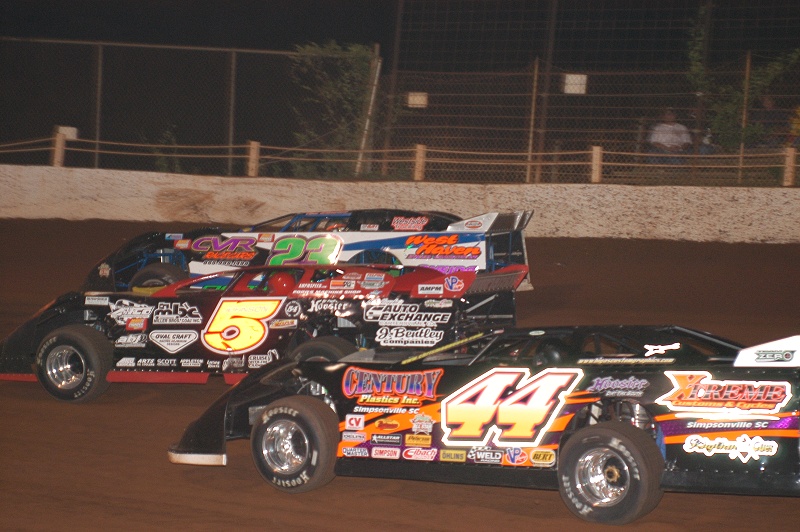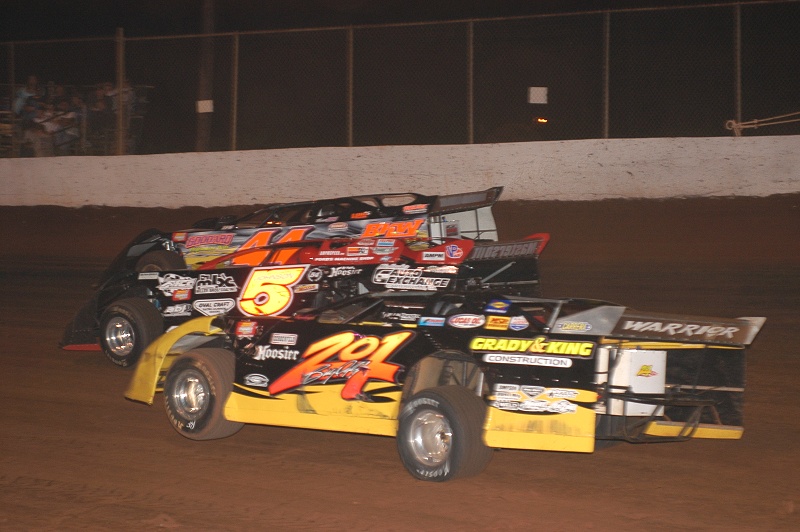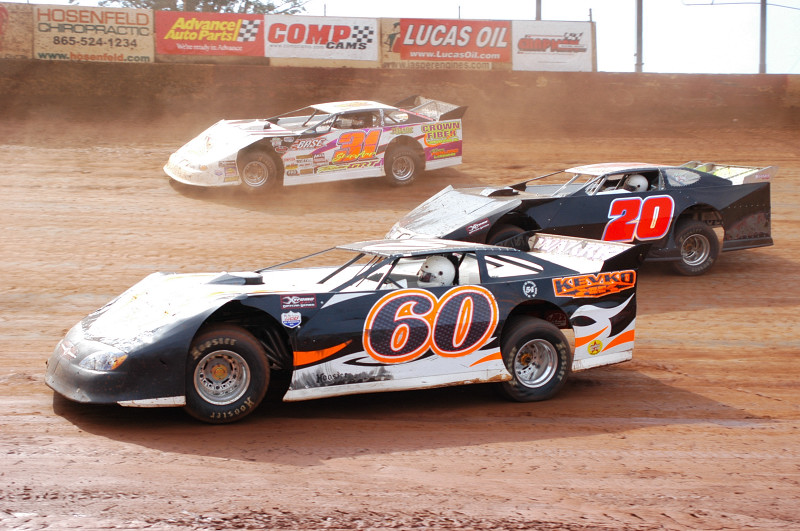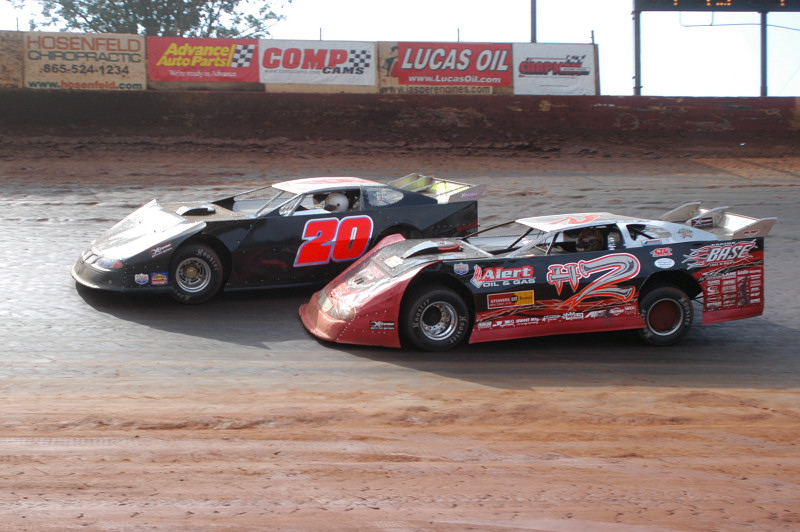 The last days of Atomic Speedway: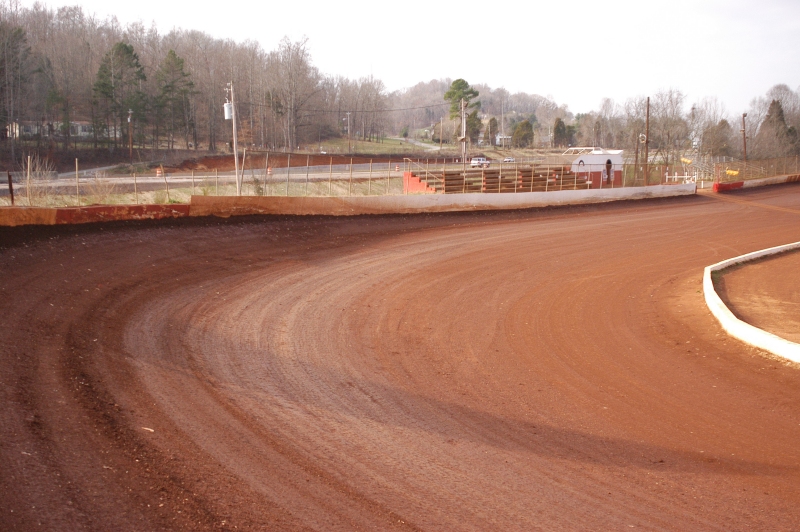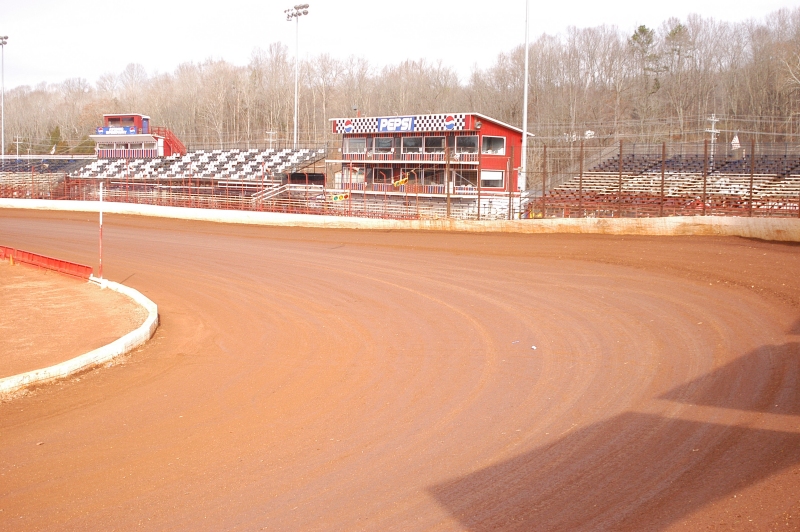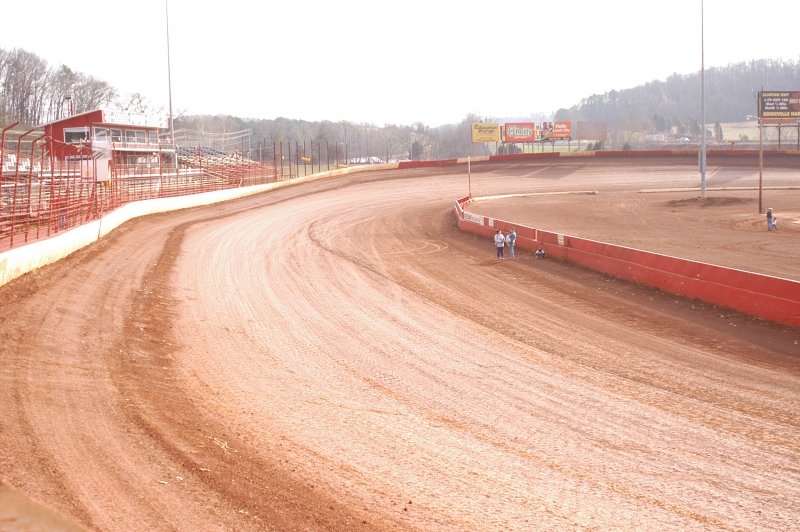 Atomic Speedway will never be forgotten. Good bye old friend.
If you have any excellent quality photos of Atomic Speedway
from the 1970's and early 1980's, please contact me.