Tribute to East Tennessee Racing - Page 12
Photos taken at the Pontiac Silverdome
in Pontiac, Michigan in the eraly 80's.
(Please be patient. Page contains many large photos.)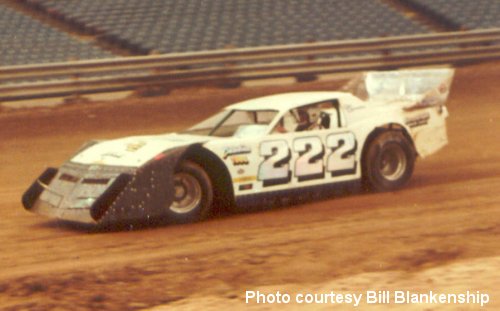 David Pearson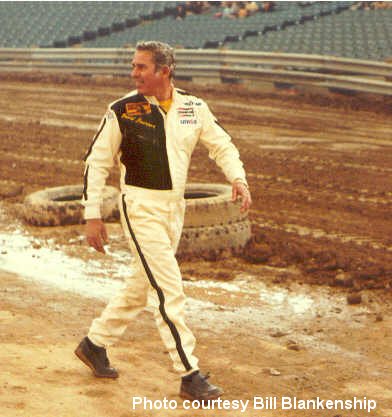 David Pearson walking through the infield.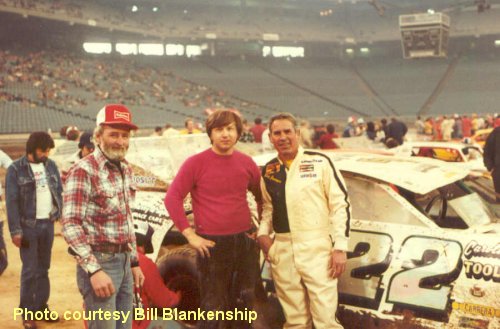 David Pearson and gang.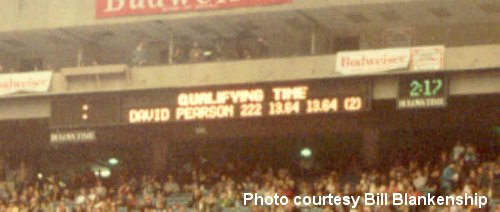 David Pearson's time is displayed.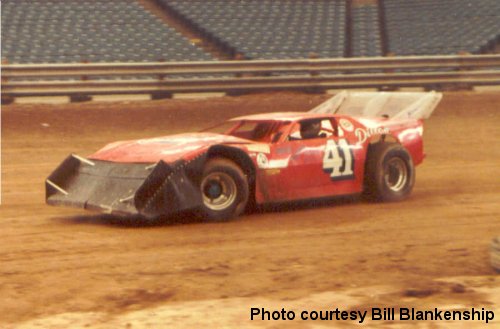 Buck Simmons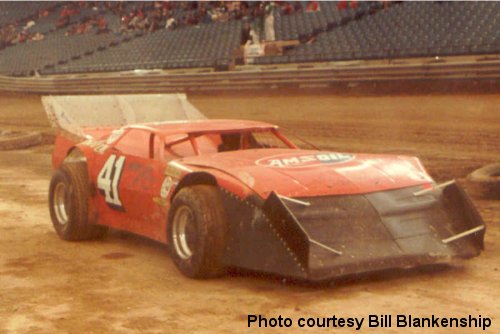 Buck Simmon's time.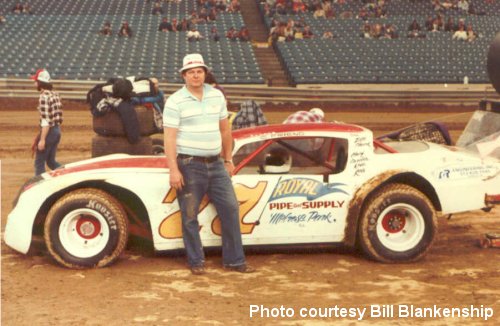 Cloyce Friend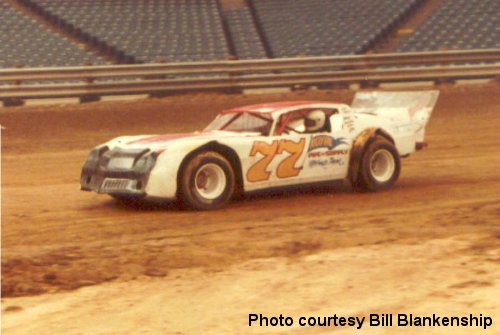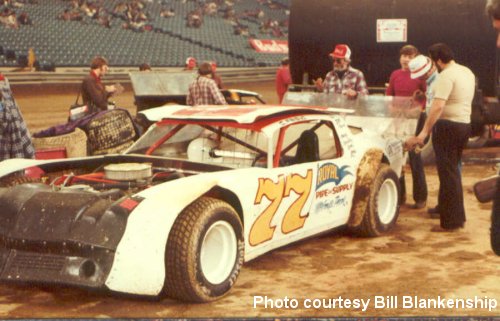 If you have photos that you would like to contribute,
please email me. I am looking for any pre-1990 photos
of racing at any east Tennessee track, dirt or asphalt.