Tribute to East Tennessee Racing - Page 19
Various photos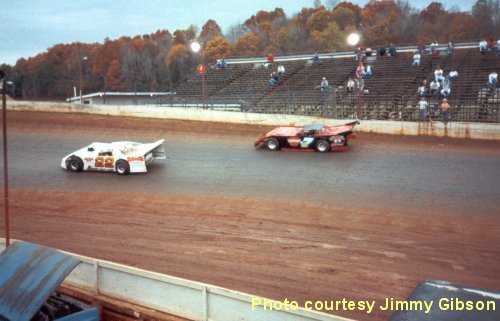 Herman Goddard (#22) and Zeke Buchanan (#7) at Atomic.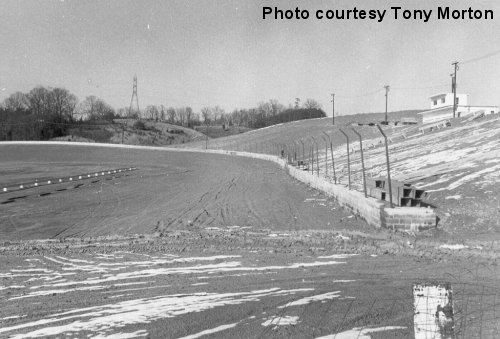 Construction photos of Appalachian Speedway in 1968.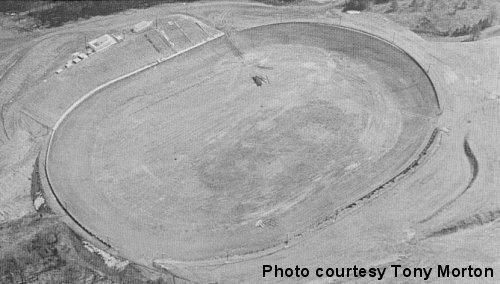 An aerial shot of a nearly completed Appalachian Sppedway.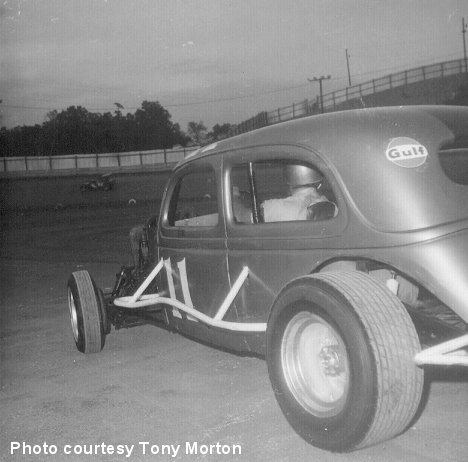 #11 of a modified at Appalachian Speedway.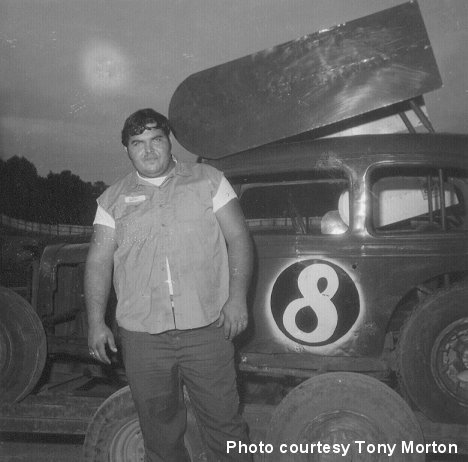 This was the driver of the #8 modified at Appalachian.
(Email me if you know the name of this driver)
Louis Hickey in his #74 at Volunteer Speedway in 1982.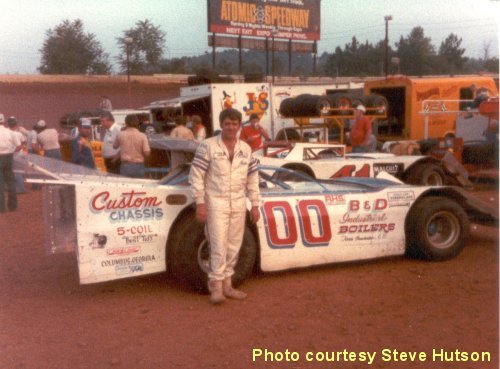 Freddy Smith in August 1983 at Atomic.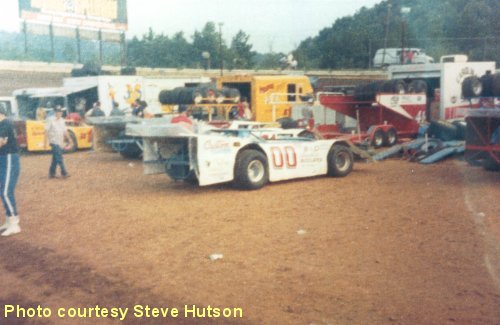 Freddy Smith's car in the pit area at Atomic.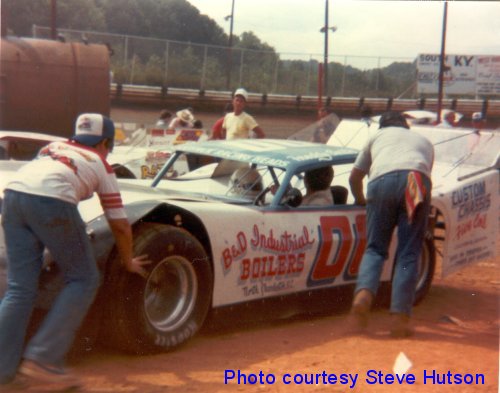 Freddy Smith gets some help from his crew.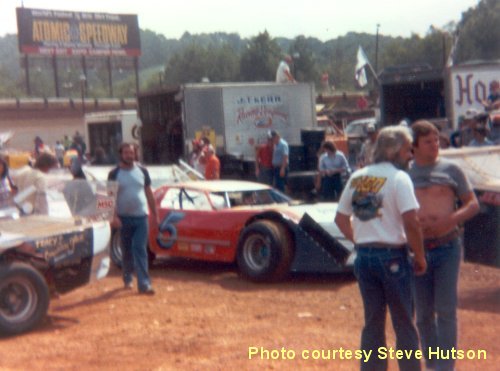 Ronnie Johnson at Atomic in 1982.