Tribute to East Tennessee Racing - Page 23
Photos from a big money NDRA event at Smoky Mtn. Raceway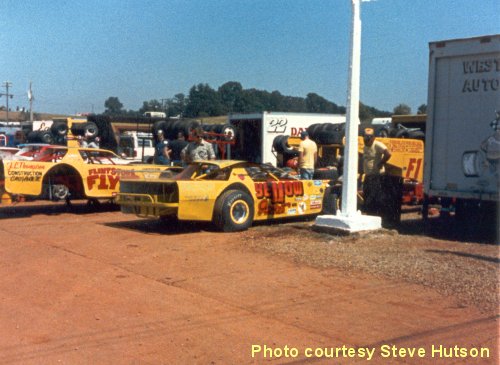 Chrissy Oliver's car beside Mike Duvall's car.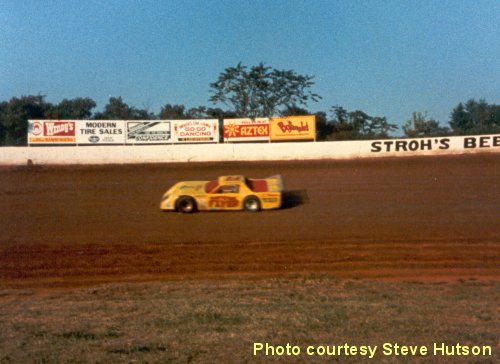 Duvall turning some laps at SMR.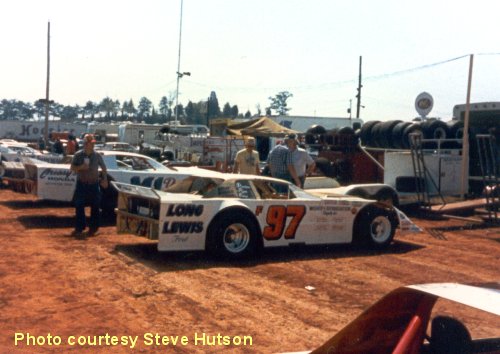 Red Farmer's familiar number 97.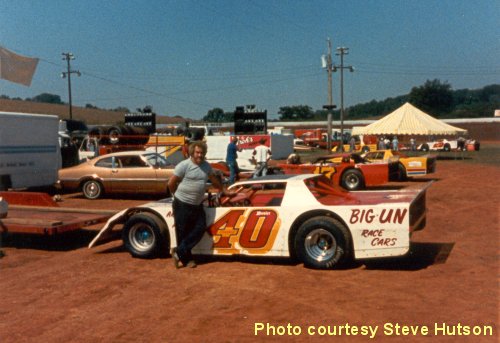 J.T. Kerr has turned many laps around SMR.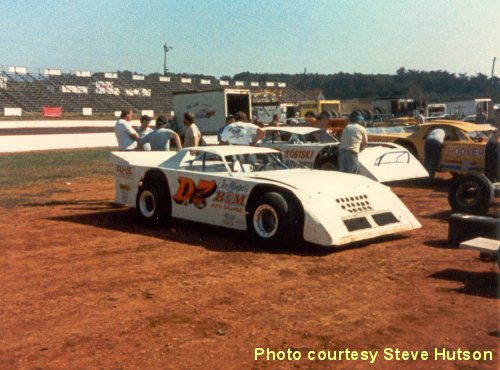 Jerry Inman's car sits in the pit area.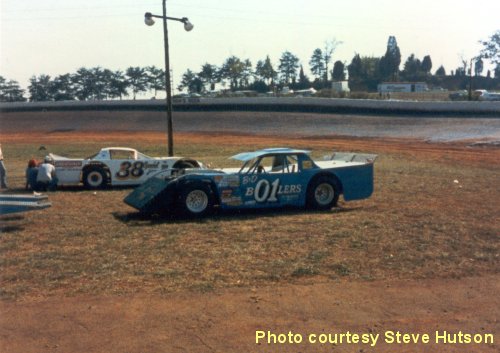 Jack Pennington's #01.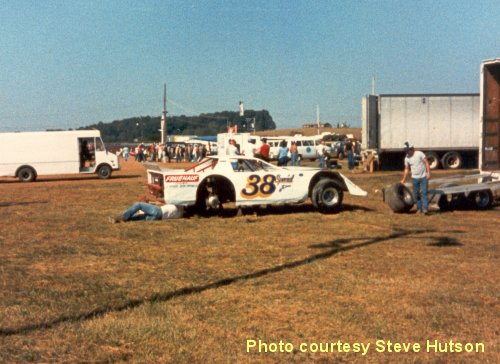 Tom Hearst.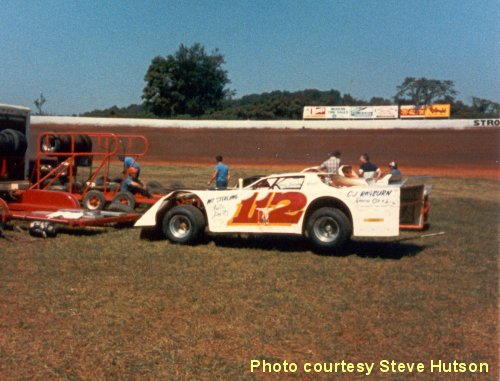 Jeff Napper of Mt. Sterling, KY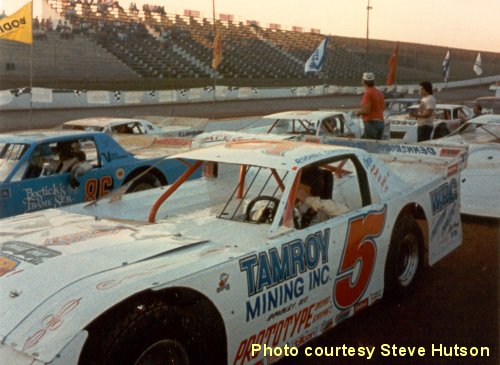 Rodney Combs sits in his car waiting to get onto the track.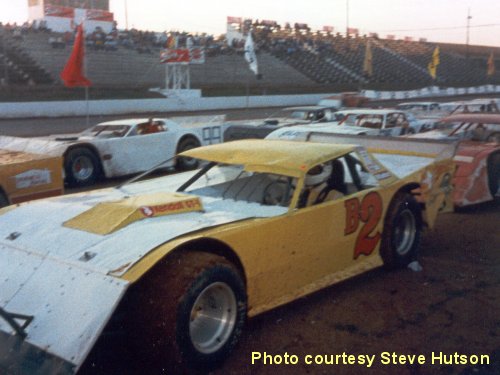 Steve Kosiski.