Tribute to East Tennessee Racing - Page 3
Photos from the various race tracks
in East Tennessee through the years.
(Please be patient. Page contains many large photos.)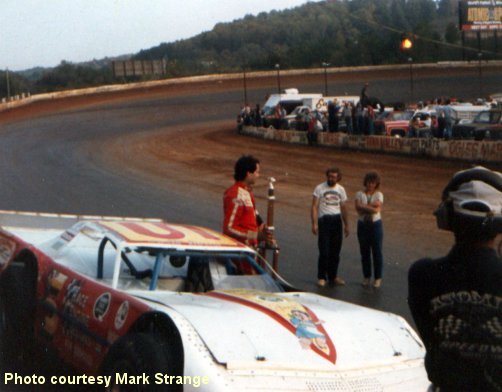 Ronnie Johnson displaying his trophy for his win.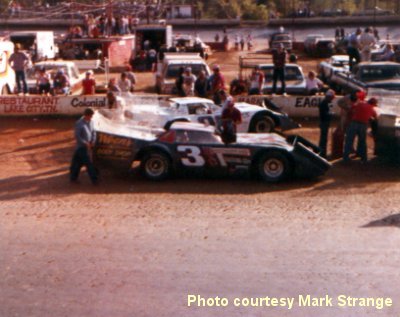 Wedge cars get ready to race.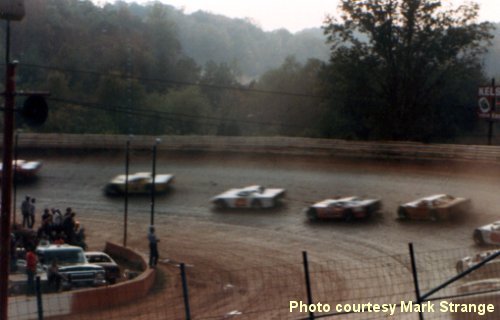 Cars jockeying for position.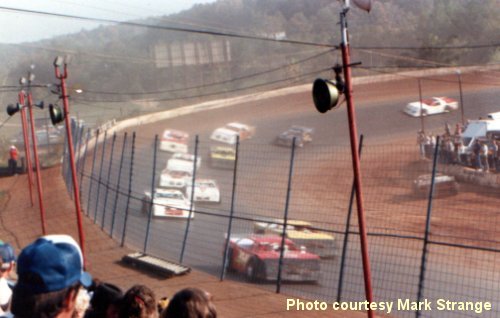 Fans watch as a car comes to a halt out of the groove.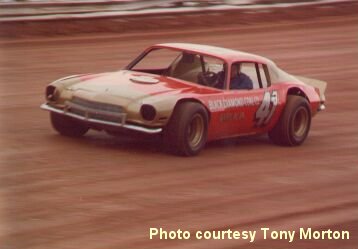 Bill Morton at Bulls Gap in 1975.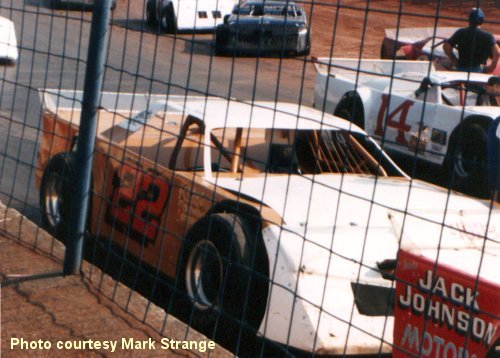 A typical "late model" in the early '80's.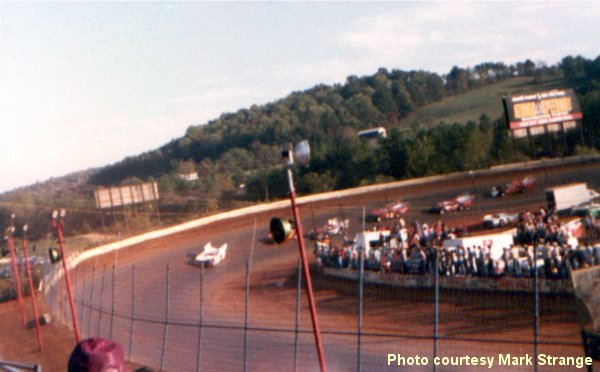 The late models with the huge side boards racing at Atomic.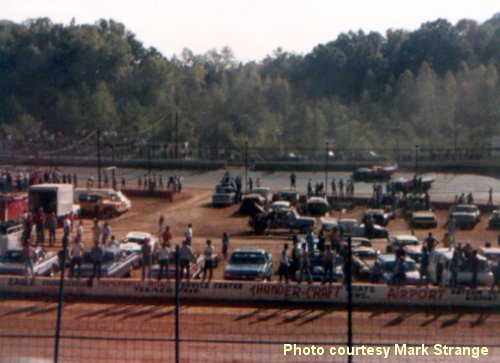 Atomic's infield is packed with cars and trailers.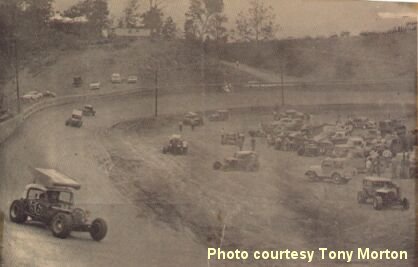 Racing in Kingsport in 1967.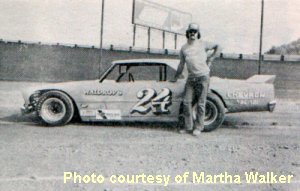 H.E. Vineyard at Atomic in 1976.
If you have photos that you would like to contribute,
please email me. I am looking for any pre-1990 photos
of racing at any east Tennessee track, dirt or asphalt.