Tribute to East Tennessee Racing - Page 33
Various photos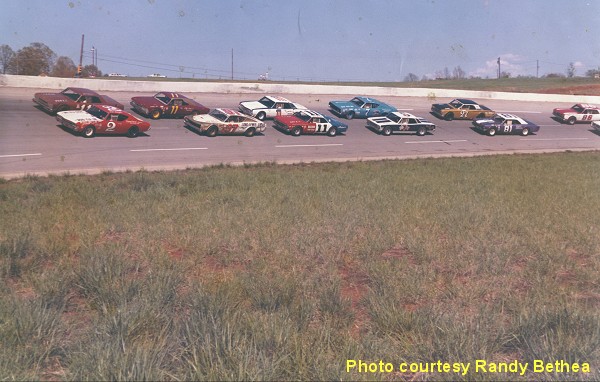 Just before the start of a big feature race at Smoky Mtn. in 1974.
Randy Bethea just before the start of the race.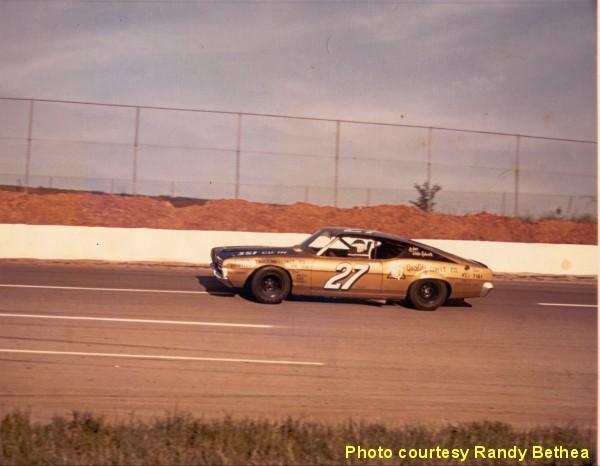 Randy Bethea turning a lap at Smoky Mtn.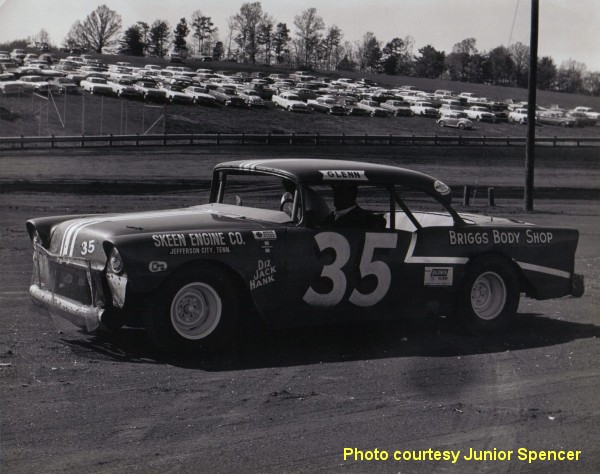 Glen Bible in the pits at Smoky Mountain.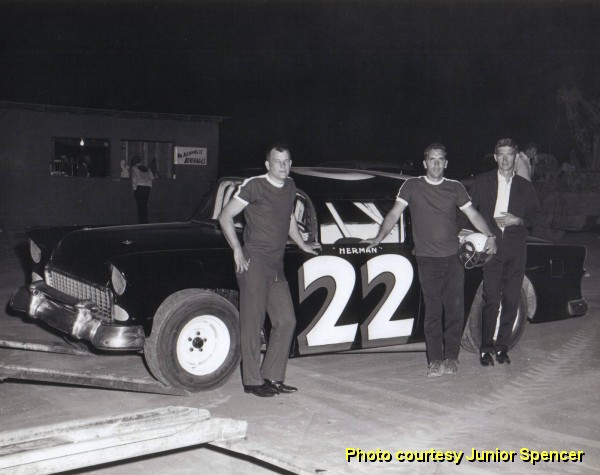 Herman Goddard (middle) in the early days.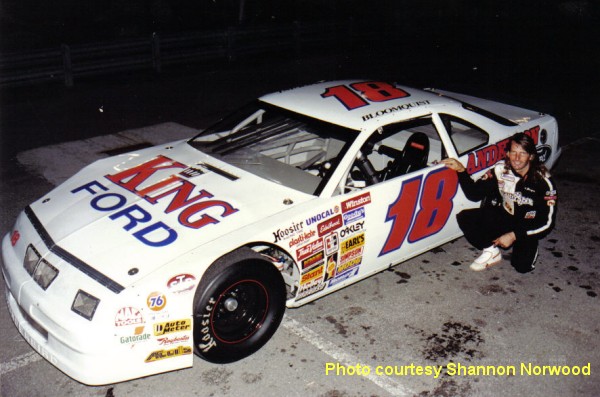 Scott Bloomquist and his asphalt car.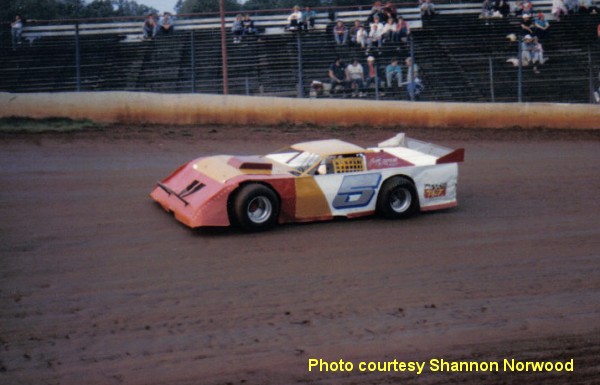 One of Ronnie Johnson's different looks.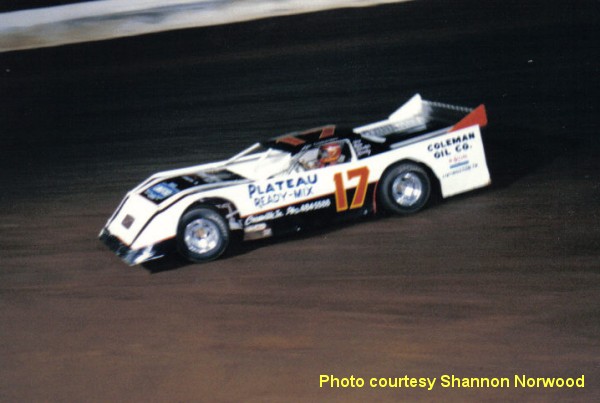 Darwin Scarlett at Atomic.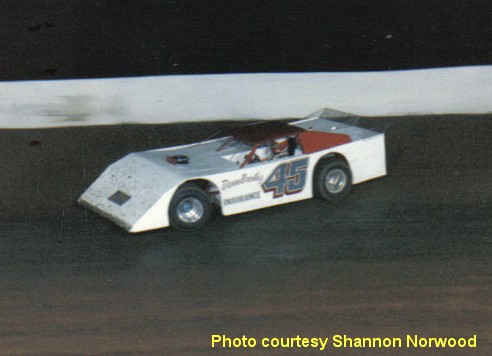 Lamar Lowry at Atomic.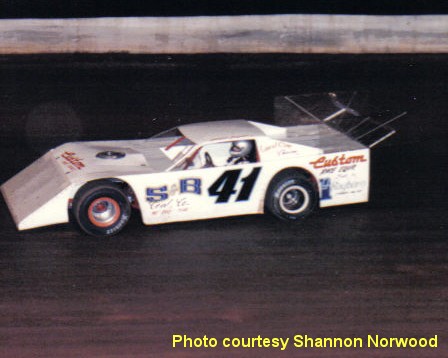 Butch Simpson at Atomic.