Tribute to East Tennessee Racing - Page 34
Various photos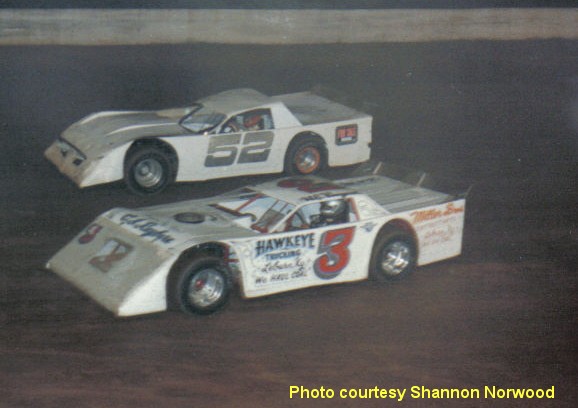 Scott Sexton (52) and H.E. Vineyard (3) battle at Atomic.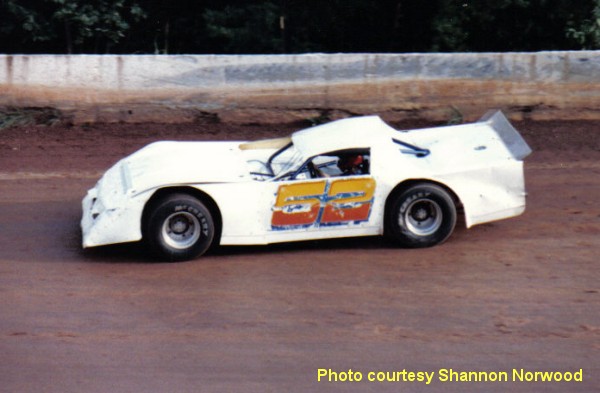 Scott Sexton in his early days.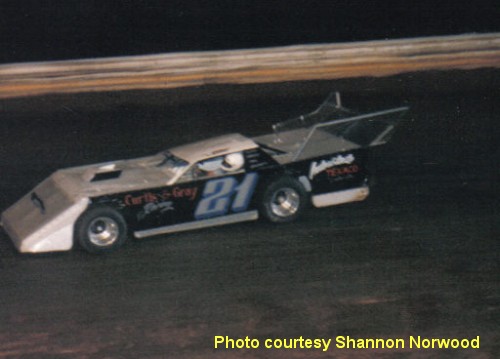 "Little" Bill Corum blazing around Atomic.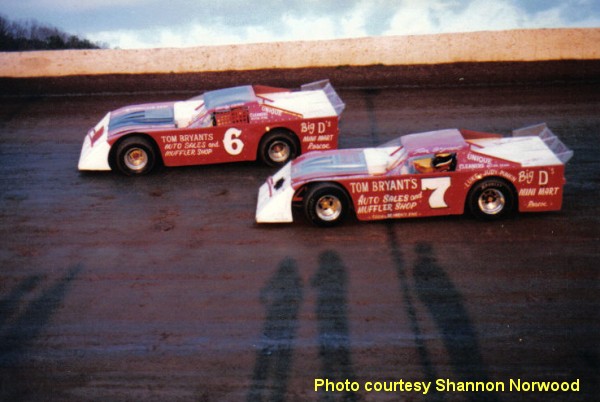 Rocky Estes (6) & Tom Bryant (7) at Atomic.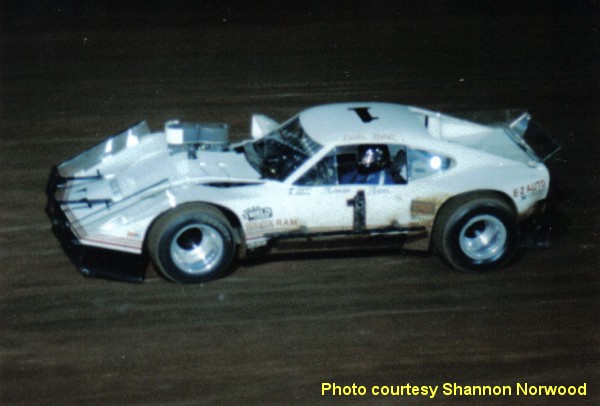 Bernard Burns in a modified car.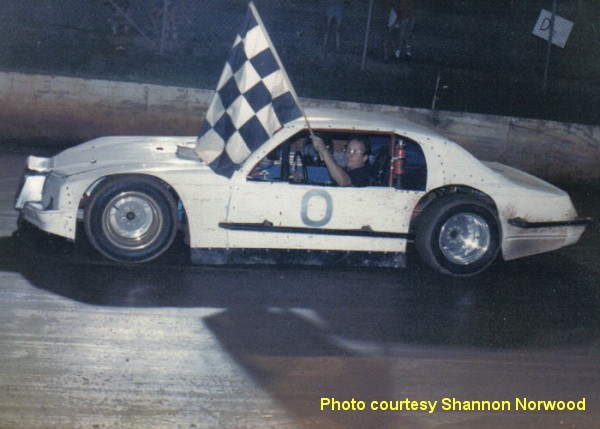 Bernard Burns displays the checkered flag.
Bernard Burns racks up another win.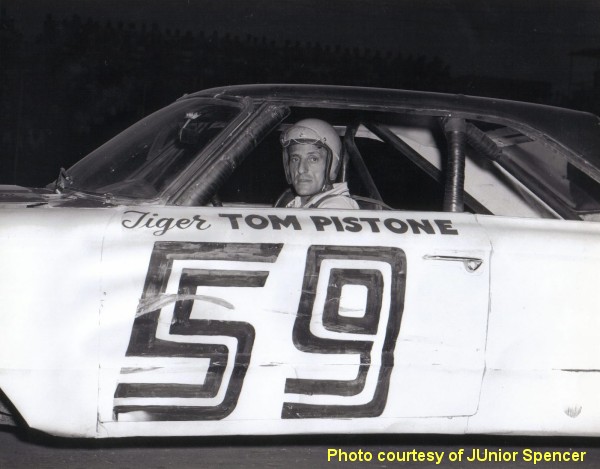 "Tiger" Tom Pistone.