Tribute to East Tennessee Racing - Page 36
Various photos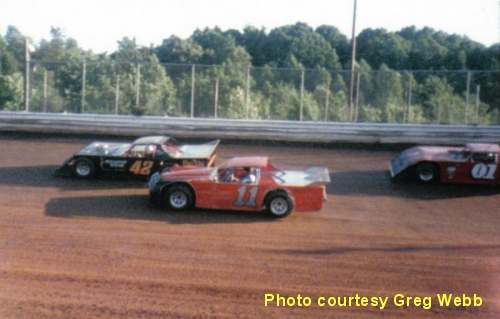 More Billy Henderson racing at Atomic.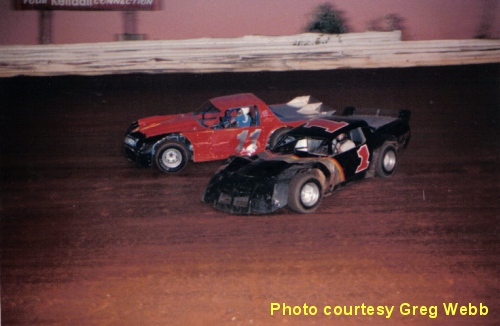 Close racing action at Atomic.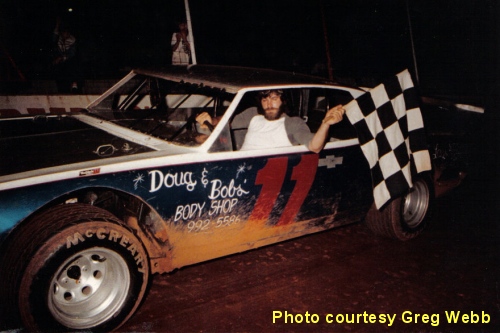 Billy Henderson takes another win at Tazewell.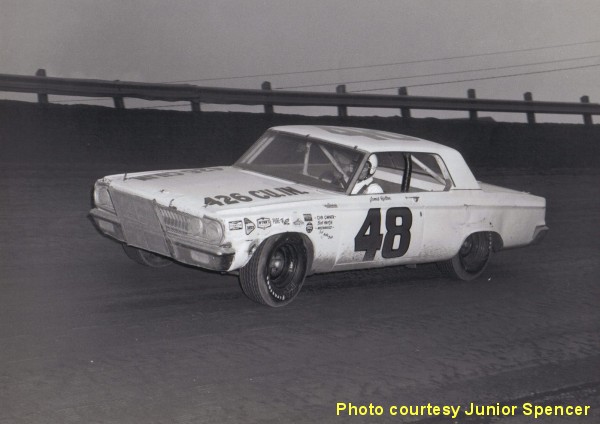 James Hylton at Smoky Mtn. when the track was originally dirt.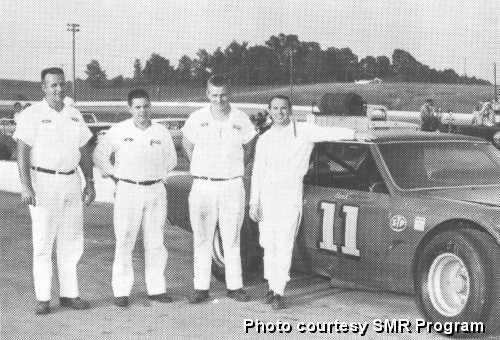 Driver Hank Maxwell (right) with car owner Jack Briggs and crew.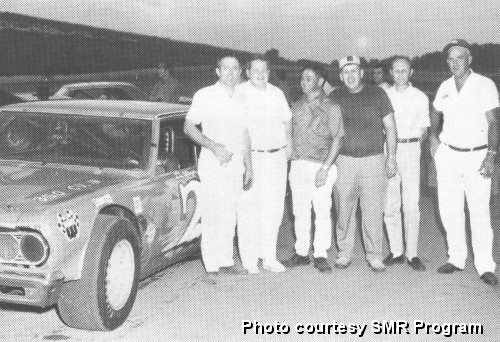 L.D. Ottinger (left) with his crew after another SMR win.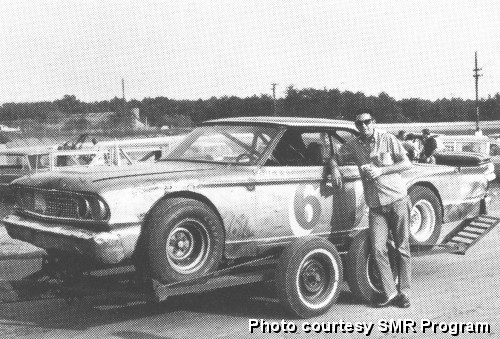 Chet Williams has his Fairlain loaded after a win.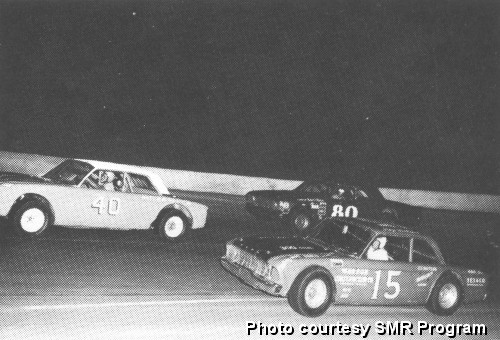 J.T. Kerr (40) leads the pack during hobby race action.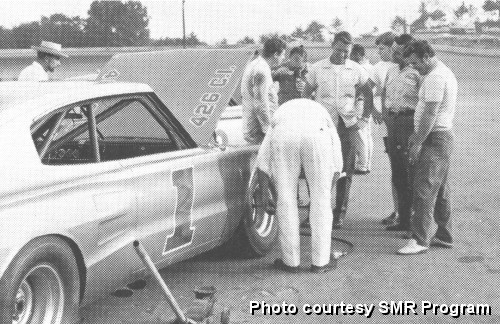 Tootle Estes and crew before their next race at SMR.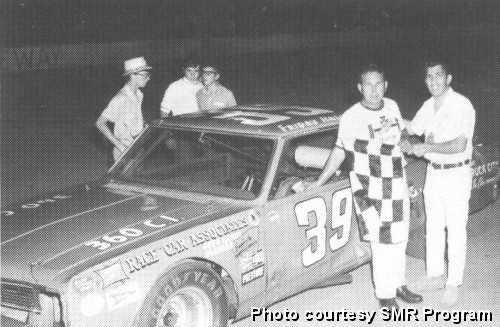 Friday Hassler receives the checkered flag from SMR GM Don Naman.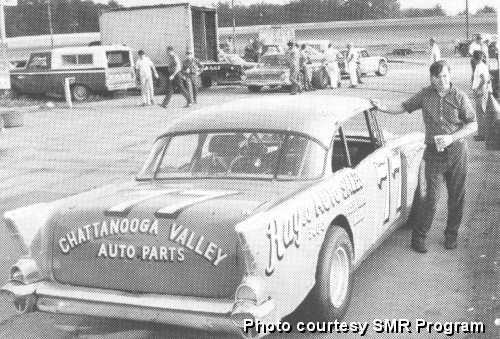 Donnie Carter came from Chattanooga to race at SMR.
Don Naman (standing on wall) leads the driver's meeting.