Tribute to East Tennessee Racing - Page 37
From Smoky Mtn. Raceway's official program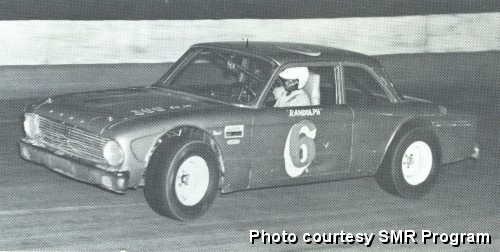 Randy Beathea in a Ford Falcon in SMR's hobby class.
Bob Cass in his #80 Fairlane.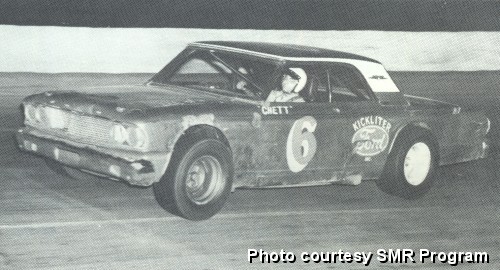 Chet Williams in his Kickliter Ford.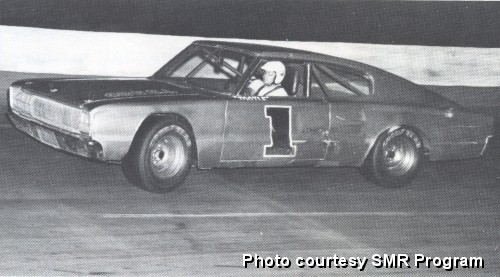 Tootle Estes was the 1970 Sportsman champion at SMR.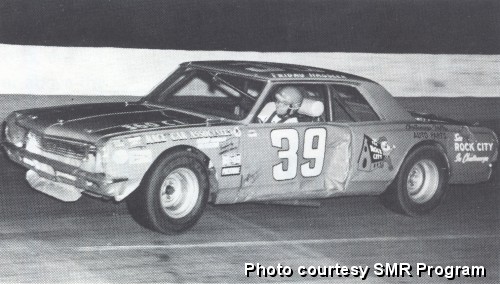 Friday Hassler raced on Saturdays too.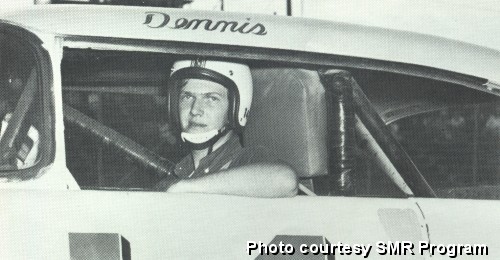 Dennis Hearon prepares to go out on the track.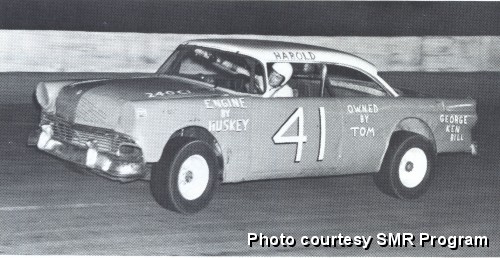 Harold Moats is bearing down during his qualifying effort.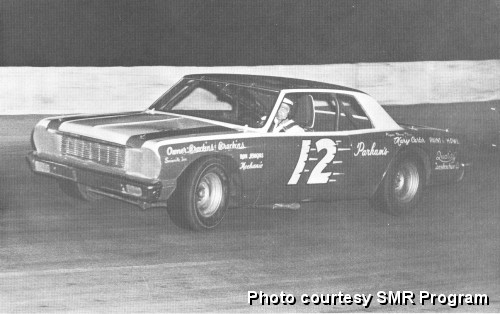 Paul Lewis came from Johnson City to race at SMR.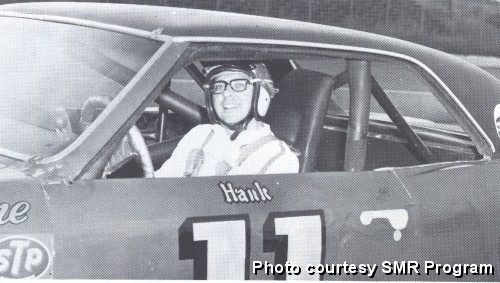 Hank Maxwell in his #11 Sportsman.
L.D. Ottinger was always one of the drivers to beat at SMR.