Tribute to East Tennessee Racing - Page 4
Photos from the various race tracks
in East Tennessee through the years.
(Please be patient. Page contains many large photos.)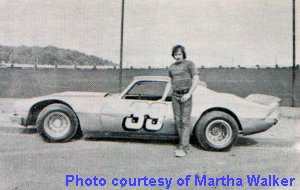 Charlie Hughes in 1976.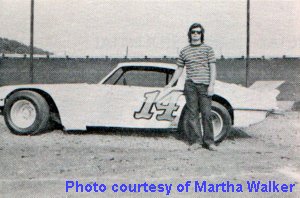 Steve Smith in #14 at Atomic in 1976.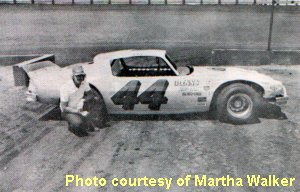 Buddy Rogers at Atomic in 1976.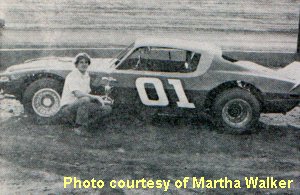 Bill Ogle displaying his 1975 Atomic championship trophy.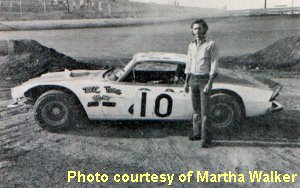 "Little" Bill Corum at Atomic.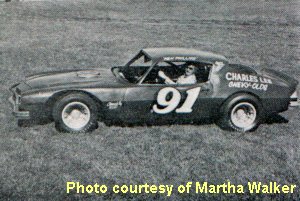 Ken Phillips in #91.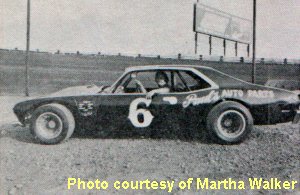 Tootle Estes in the familiar #6 at Atomic.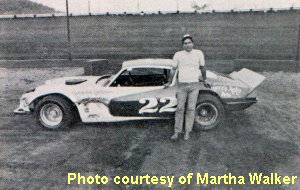 Herman Goddard and the #22 at Atomic.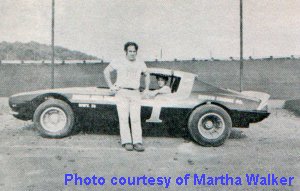 Melvin Corum from 1976.
Clay Kelley at Atomic.
If you have photos that you would like to contribute,
please email me. I am looking for any pre-1990 photos
of racing at any east Tennessee track, dirt or asphalt.