Tribute to East Tennessee Racing - Page 40
Photos from the 1984 NDRA race at Kingsport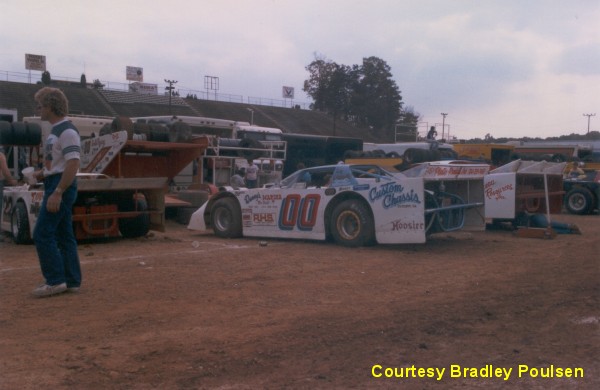 Freddy Smith's car in the pits.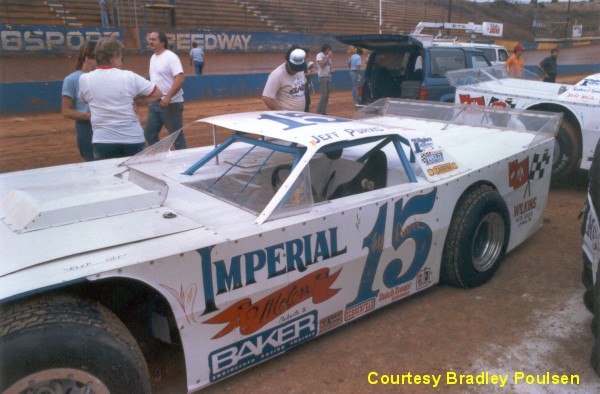 Jeff Purvis' car is ready to roll.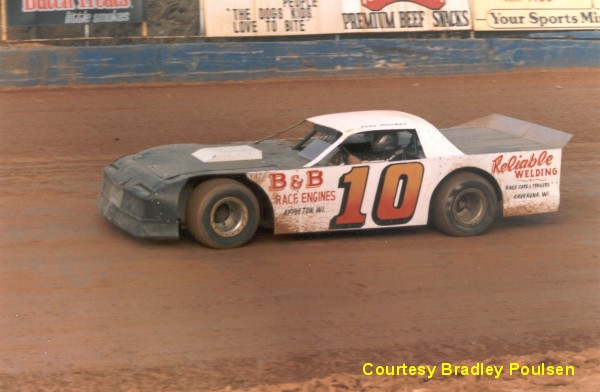 Pete Parker is on the track.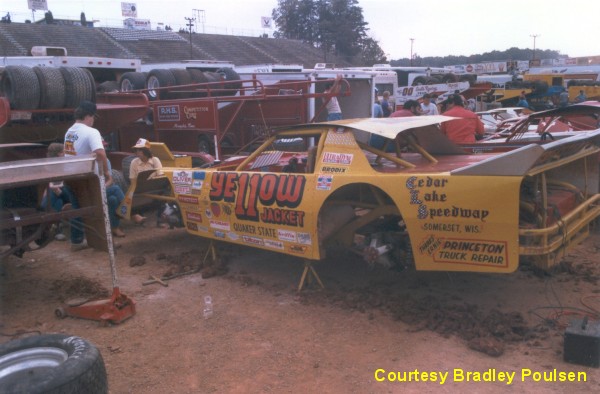 Chrissy Oliver's car is on jackstands.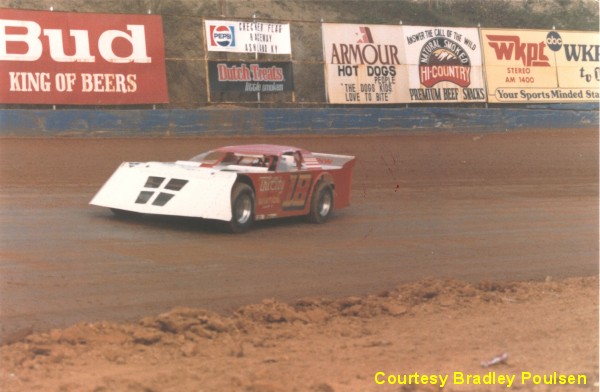 Scott Bloomquist in his red racer.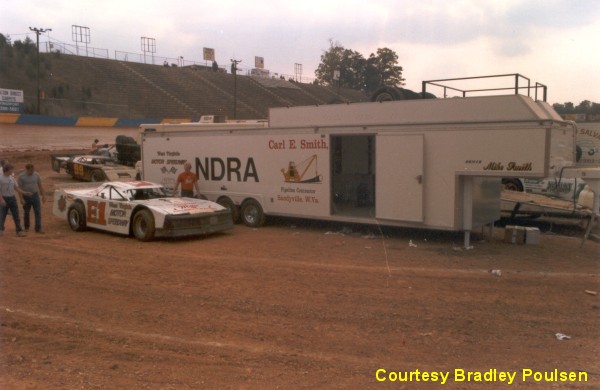 Mike Smith's car sits beside his enclosed trailer.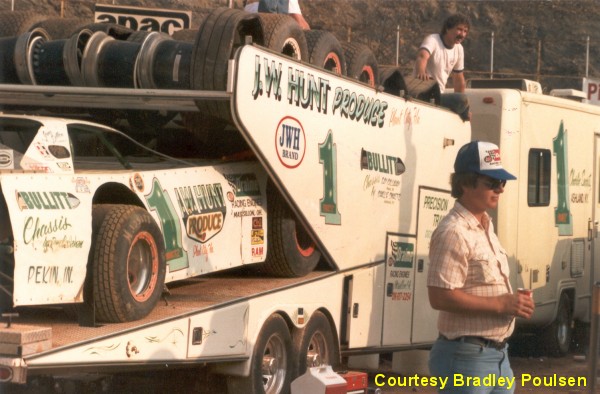 Charlie Swartz watches with his car loaded on the trailer.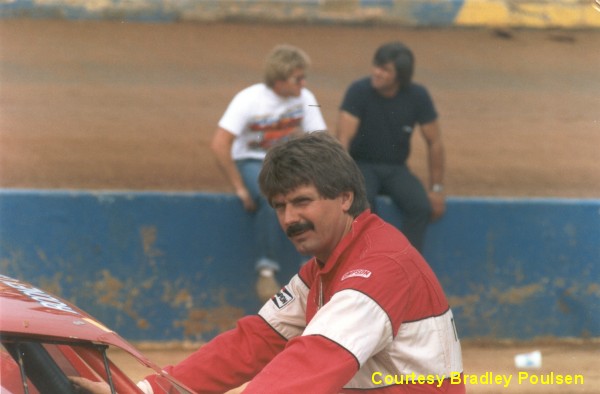 Rodney Combs is studying before climbing in his car.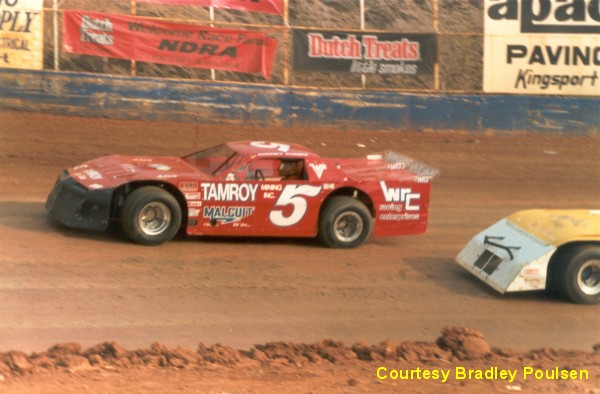 Combs is on the track.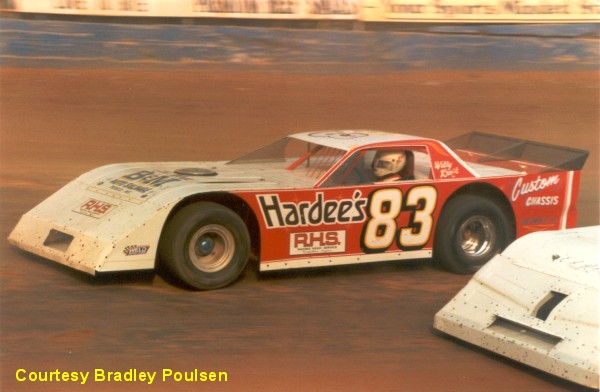 Willie Kraft holds off a car to the inside.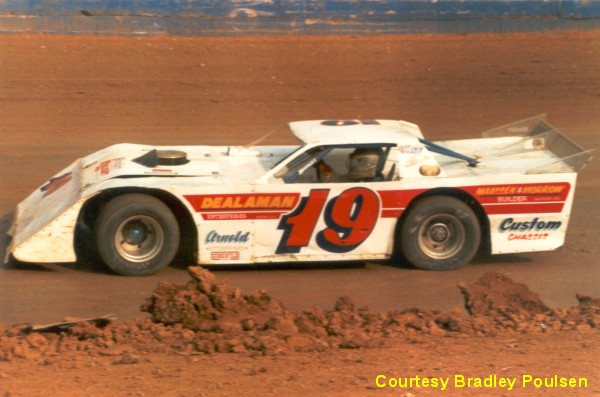 Kenny Brightbill is shaking down the car.
Buck Simmons (41) leads to the field just before the start.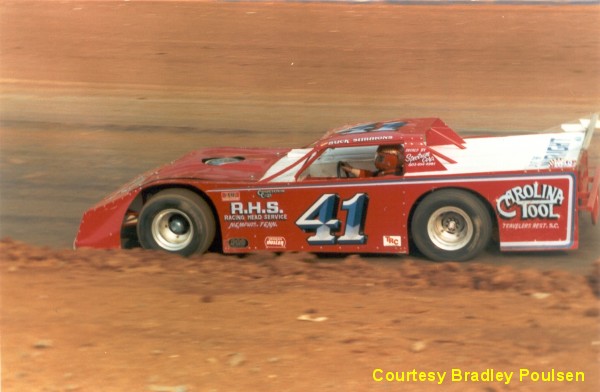 Winner Buck Simmons runs the bottom line.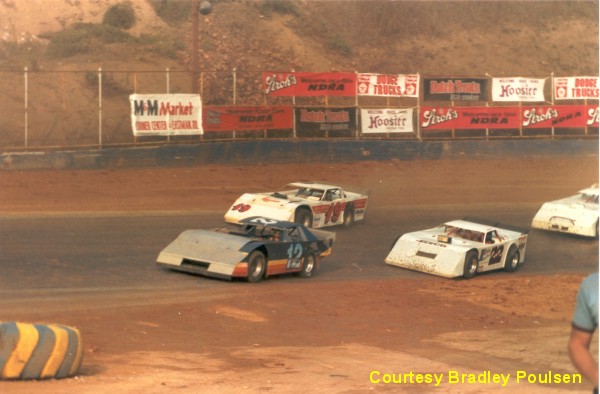 Rick Auckland (12) in a pack ahead of Brightbill (19) and Leon Sells (22).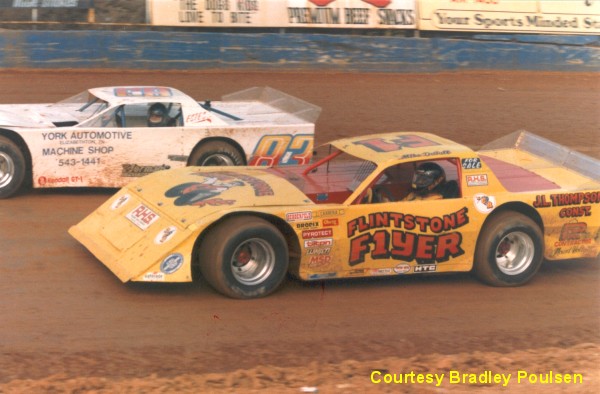 Mike Duvall running the inside line.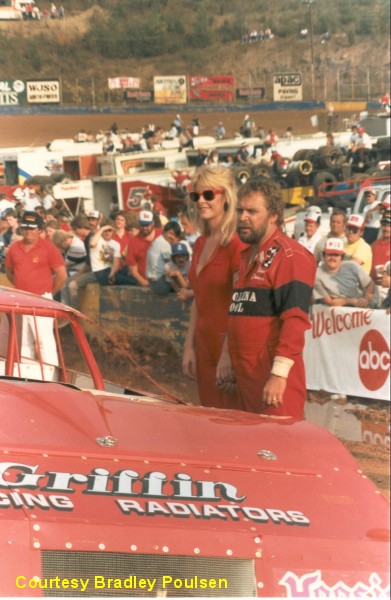 Buck Simmons poses during driver's introduction.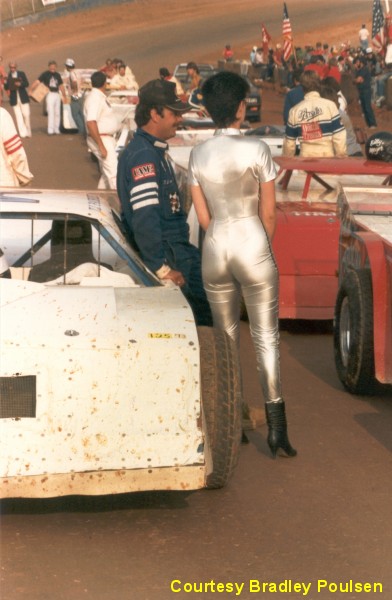 Check out the "space age" suit on Miss NDRA.