Tribute to East Tennessee Racing - Page 7
All photos on this page are from
Volunteer Speedway (Bulls Gap) and
provided by Beverly Calfee.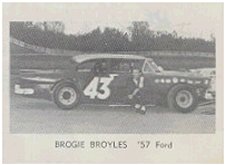 Brogie Broyles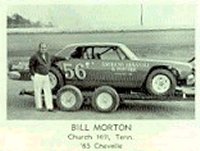 Bill Morton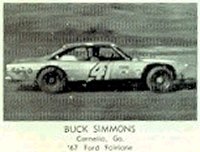 Buck Simmons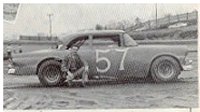 Buzz Collins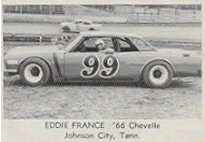 Eddie France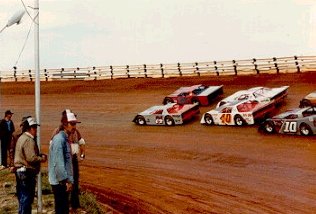 The start of a feature race at Volunteer Speedway.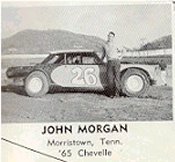 John Morgan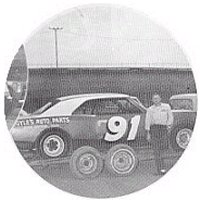 Red Ledford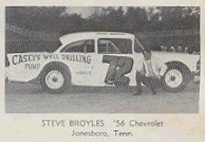 Steve Broyles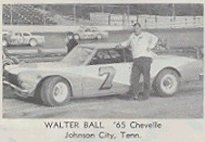 Walter Ball
If you have photos that you would like to contribute,
please email me. I am looking for any pre-1990 photos
of racing at any east Tennessee track, dirt or asphalt.